07 June 2019
The Annual Mangde Livestock Fest, 2019 was held in Taktse under Draktenggeog, Trongsaon 27/6/2019. It was organized by the Dzongkhag Livestock Sector with the theme "Exploring avenues for Local Economy Enhancement through Livestock Development Initiatives". It was conducted in collaboration with the Regional Livestock Development Centre (RLDC), Zhemgang with the participation from National Research and Development Centre for Animal Nutrition (NRDCAN), Bumthang and Brown Swiss Cattle Farm (BSCF), Bumthang.
The main objectives of the programme were;
To create greater awareness on the opportunities offered by the sector in pursuing enterprising livestock initiatives.
To showcase diverse livestock innovations and technologies to make livestock farming lucrative for the masses.
The key events were; cattle show, product exhibition, lucky draw and mini-trade fair among others. Karma Tshongkhang, a branch enterprise of Karma Group of companies also took part in showcasing their innovations, making equipment sales worth close to Nu. 50,000. The fest was quite unique and different from the previous years as the event saw maximum participation from the communities. This was mainly due to varieties offered by the event which attracted many people. Participants from as far as Tangsibji, Nubi and Langthel took part in the programme and competed in the livestock product show. As many as 200 cattle were brought for the show competition, which were divided into four categories vis a vis, milking cow; heifer, young bulls and calves. Top performing cattle were selected by a panel of judges constituted from Dzongkhag Livestock Sector, RLDC and BSCF. Prizes in different categories were awarded by the Hon'bleDashoDzongrab, who graced the occasion as Chief Guest. Dasho SSP, RBP; President, CLCS; Kuensel Corporation, and guests from regional bodies, Dzongkhag and Geog administrations were among the many invitees who attended the programme besides the local community numbering to a little more than 300.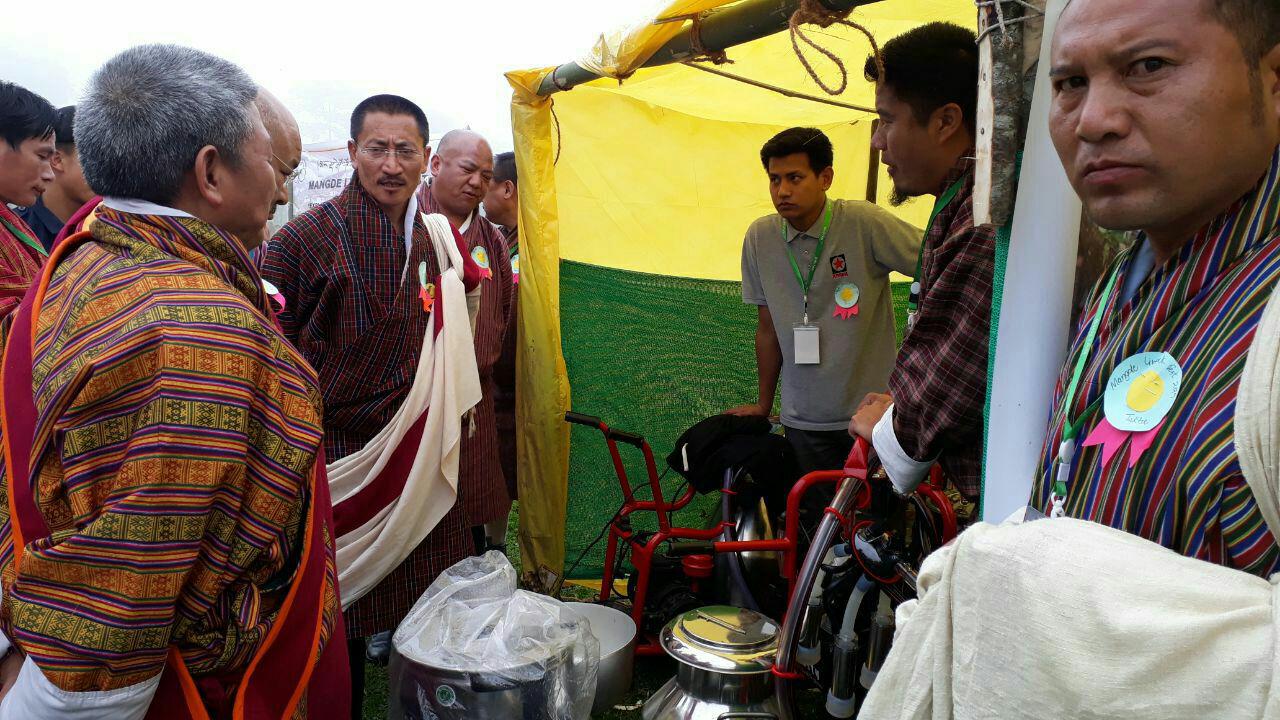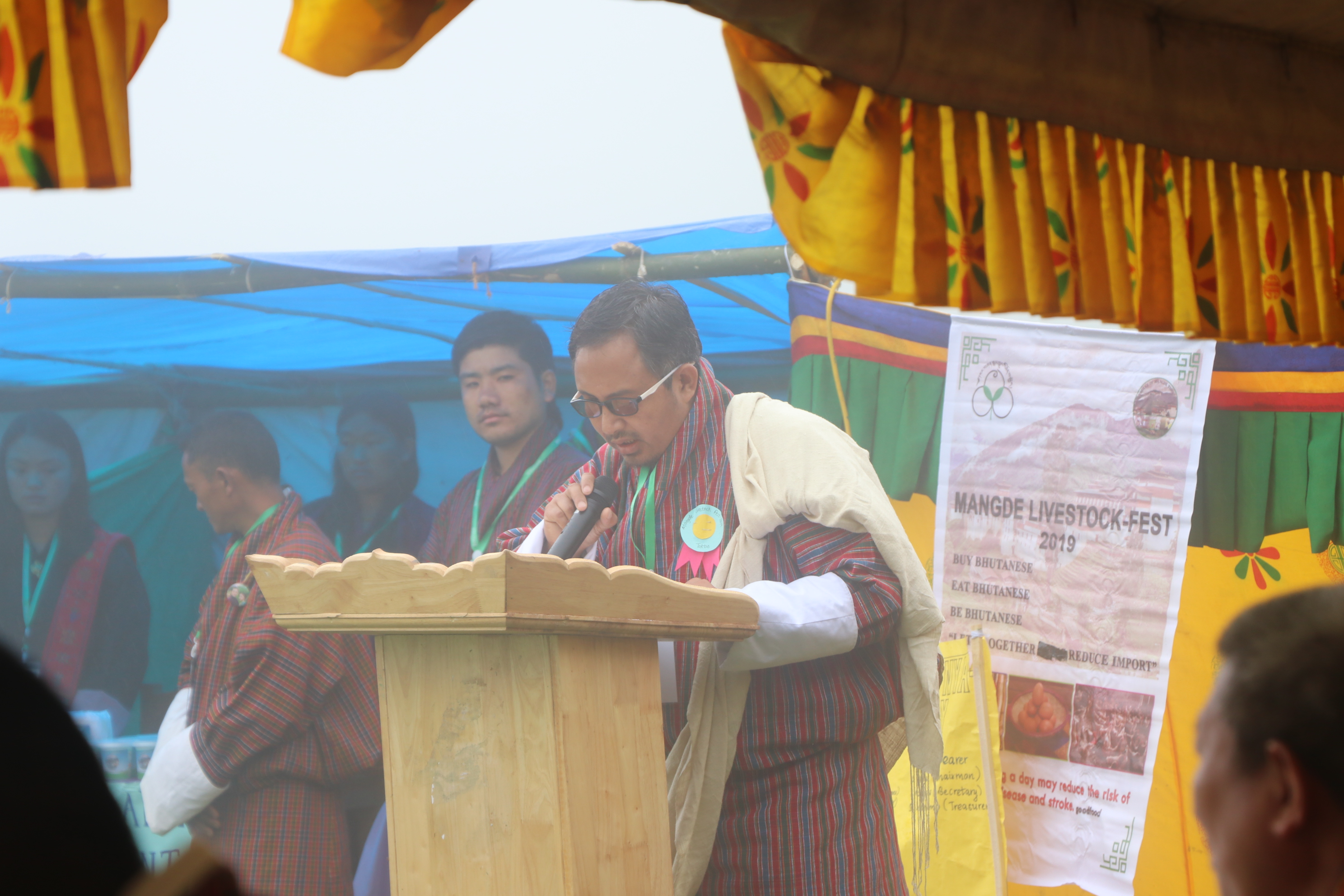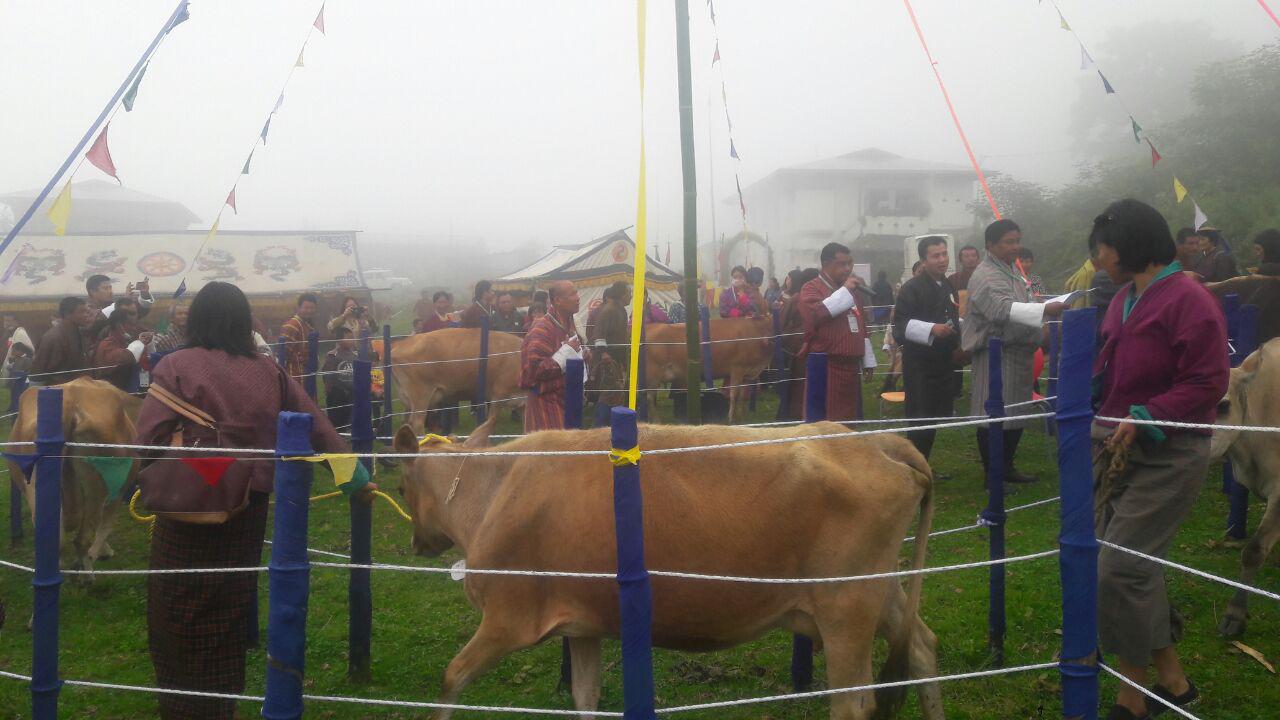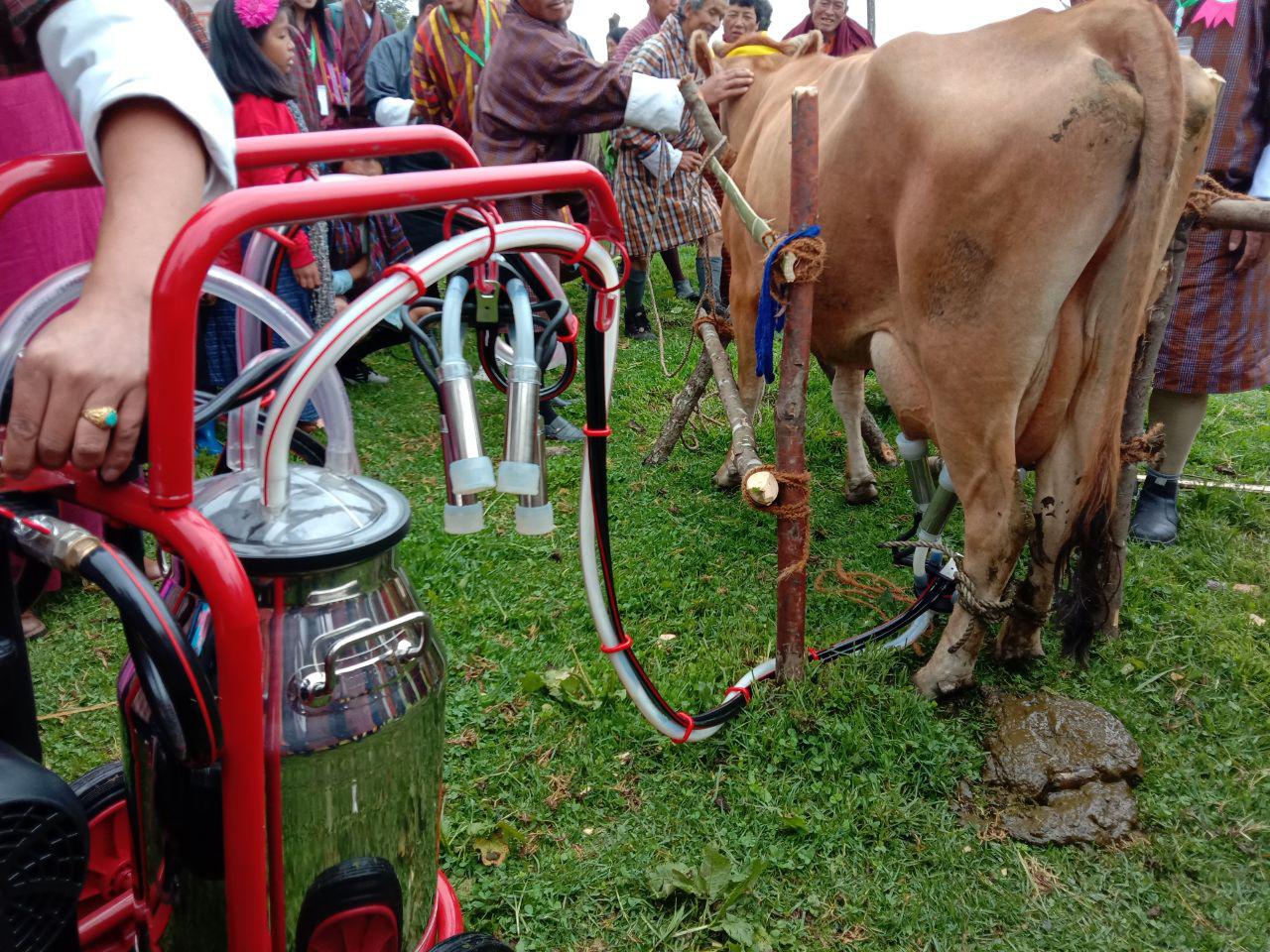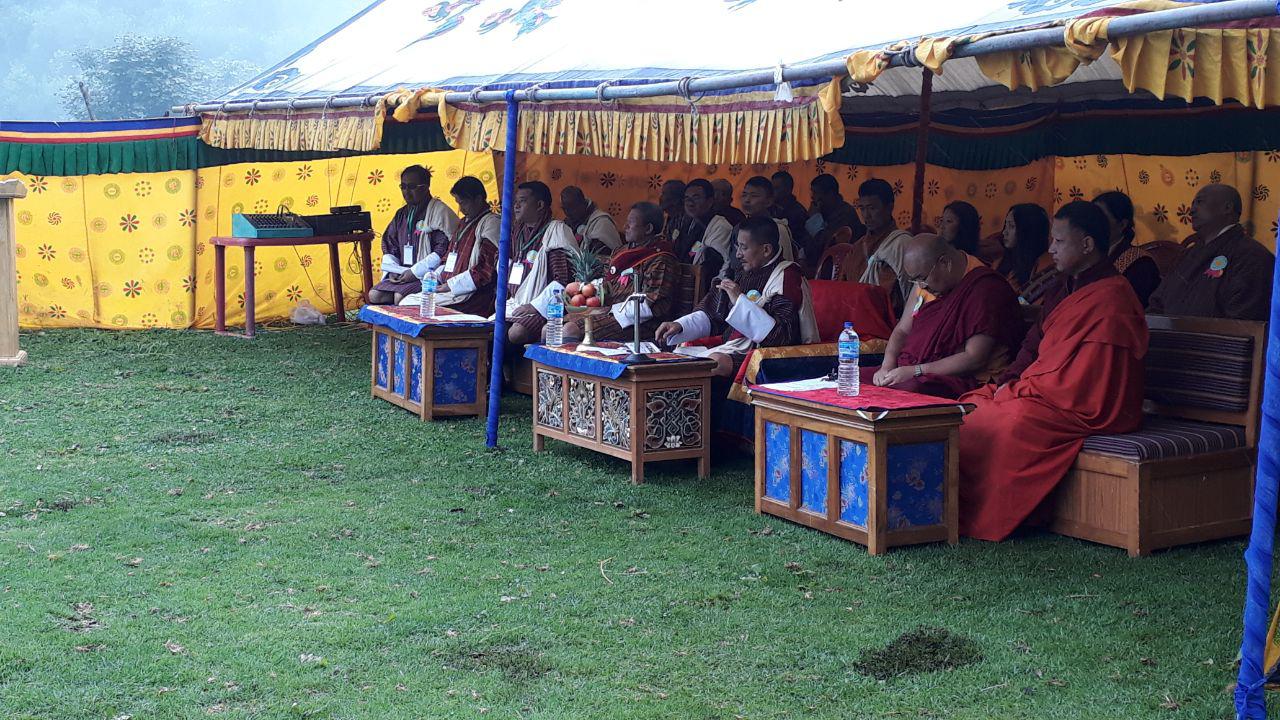 Contributed by;
Dzongkhag Livestock Sector